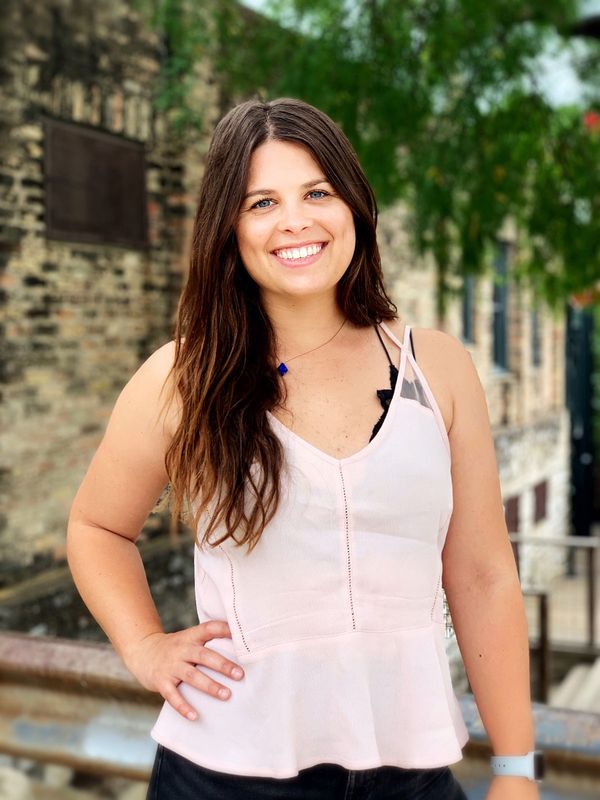 Caitlin Heuman - Catering Assistant & Director of UT Operations
Caitlin grew up in Atlanta, Georgia in a small town called Cherokee County where she graduated from Sequoyah High School. Caitlin moved to Texas from Atlanta 6 years ago. Shortly after that she made her move to the great Austin, Texas. Caitlin is currently going back to school to further her education in the administrative world. She has been with Stubb's Bar-B-Q for 4 years as an administrative assistant. Caitlin has recently accepted the position as the Director of UT External Operations. She just moved to Kyle, Texas with her fiancé and is so excited to see where this journey takes her!
Q&A
Who do you admire the most?
My sister Stefani.
What is your favorite dinner to prepare for your family?
My special Italian Manicotti with some garlic bread on the side.
When was your last memorable trip and where did you go?
In 2018, I went to Rosemary Beach with my cousin and aunt for 10 days. We stayed in this amazing house right on the crystal clear blue water. It has become one of my favorite places to go!
What is you greatest accomplishment
I would say moving to Austin and starting my own journey in life would be my greatest accomplishment.