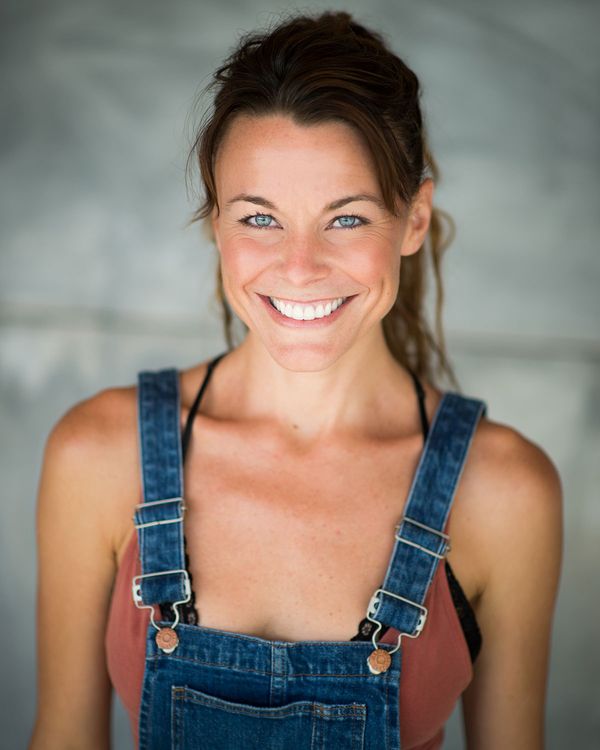 Jennifer Sydney - Director of Special Events
Born and raised in a small town just south of Chicago, Jennifer's path to Texas (Although Indirect) was full of valuable experiences that prepared her to become the Director of Special Events for one of Austin's most well-known and storied establishments.
After graduating from Illinois State University with a degree in Theatre, she was one of two students awarded the prestigious Steppenwolf Theatre Internship where she trained under the likes of Jeff Perry, Gary Sinise, & Terry Kinney. Her career in acting led her to LA where she spent 8 years working and earned roles on Grey's Anatomy, American Crime & most recently a lead role in a nationally televised Lowe's Commercial.
As the Director of Special Events, she specializes in crafting the perfect event for her clients both big and small. From large corporate events to weddings and rehearsal dinners, she loves taking the time to get to know her clients wants and needs and creating the perfect event whether at Stubbs or offsite.
She has a background in music as well as dance, in which she competed in clogging for 6 1/2 years. Her other interests include brewing beer, gardening, baking, seeing live music, playing in her log cabin with her husband, son and chocolate lab and blogging about it.
Q&A
Who do you admire the most?
My father.
What is your favorite dinner to prepare for your family?
Lasagna with homemade tomato sauce. Salad with greens from the garden and a big glass of Amarone.
When was your last memorable trip and where did you go?
Italy. My husband and I traveled to Italy for our honeymoon and despite the challenges we faced as newly weds over seas, I still find that trip to be one of the best yet.
What is your greatest accomplishment?
Becoming a mom and wife.