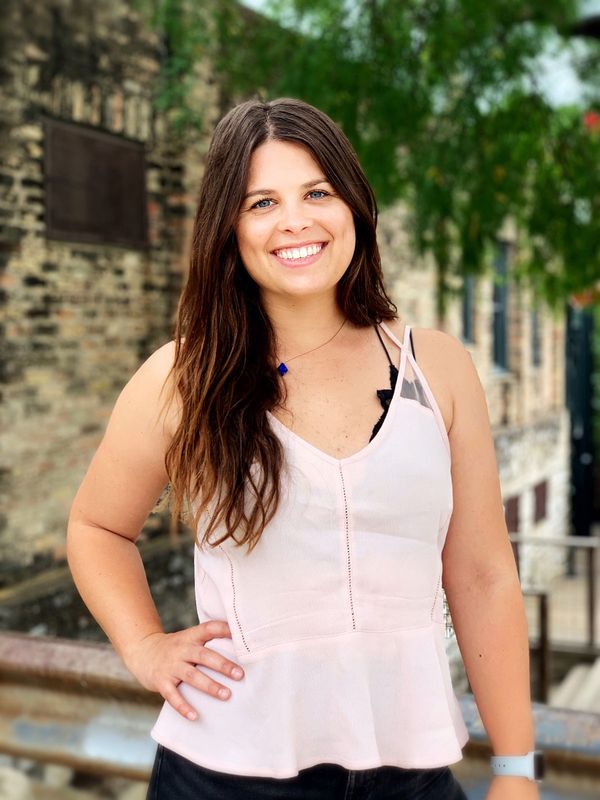 Caitlin Heuman - Catering Associate & Director of UT Operations
Caitlin grew up in Atlanta, Georgia in a small town called Cherokee County where she graduated from Sequoyah High School. Caitlin moved to Texas from Atlanta 9 years ago. Shortly after that she made her move to the great Austin, Texas. Caitlin has recently accepted the position as the Director of UT External Operations. She lives in Kyle, Texas with her husband and her twins, Weston and Waylon!
Q&A
What is you greatest accomplishment
I would say moving to Austin and starting my own journey in life would be my greatest accomplishment.