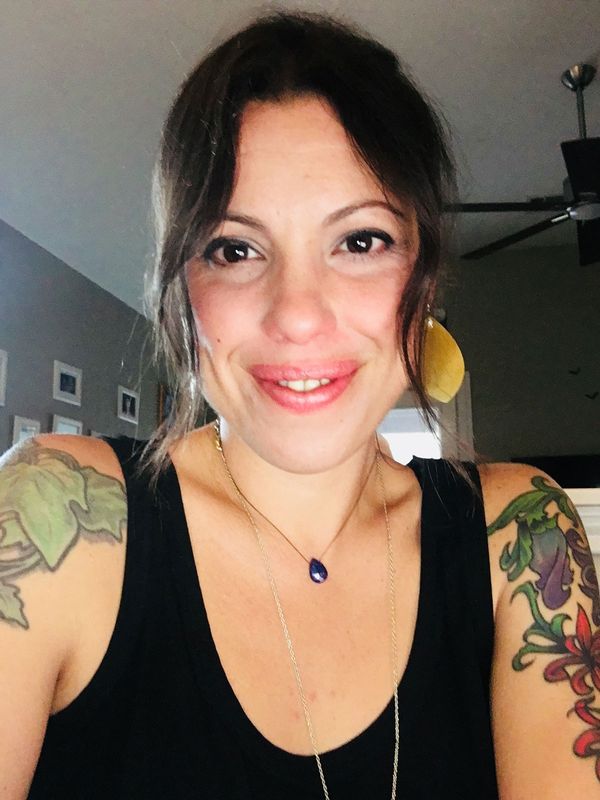 Carol Amador - Director of Special Events
Carol is at her best when she is helping people make good things happen. This innate personality trait is just part of why she shines in her role as part of the catering and special events team.
Ms. Amador has spent the last twenty years as part of the Stubb's family and knows every aspect of the business. From waiting tables to managing the opening of a new location, Carol has accomplished it all. This unique skill set has been a foundation for her success as an event coordinator. Her boundless energy and attention to detail allow her clients to relax and know that their event will run smoothly.
When not whipping up fabulous events for her happy clients, Carol is cooking incredible meals for her friends and family and soaking up the joy she finds in her beautiful daughter Olivia.
Q&A
Who do you admire the most?
Ruth Bader Ginsburg
What your favorite dinner to prepare for your family?
Homemade Dumplings
When was your last memorable trip and where did you go?
I took my daughter to New York last summer. It was such a memorable trip because her and I got to explore such a great city together.
What is your greatest accomplishment?
Being a Mother